Real fruit ingredients are at the heart of the Kréol difference. It's what gives our drinks their clean and refreshing taste. We use ingredients from across Australia's well known growing regions.
Working with the best ingredients enable us to deliver the highest quality products that are good for you and our planet. We craft every batch of Kréol in our Melbourne facility to ensure a perfect natural ingredient balance.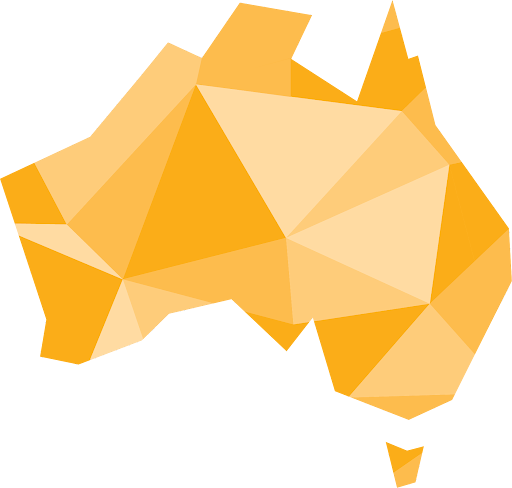 NORTHERN TERRITORY
Kensington Pride Mangos
MORNINGTON PENINSULA, VICTORIA
Apple Cider Vinegar
ADELAIDE HILLS, SOUTH AUSTRALIA
Cherry
SUNSHINE COAST, QUEENSLAND
Buderim Ginger, Strawberry
DAINTREE, QUEENSLAND
Daintree black tea
ARCHERTON, VICTORIA
Organic senchi green tea
WIDE BAY REGION, QUEENSLAND
Passionfruit, Pineapple, Orange, Blood Orange, Tangerine, Lime, Raspberry & Ruby Grapefruit.
We're committed to delivering a low sugar, low calorie, nutrient and antioxidant rich product.  
BARBADOS CHERRY
GRAPE SEED EXTRACT
Barbados Cherry (Acerola Cherry)
A tropical fruit known to have the highest sources of natural vitamin C found on the planet.
Grape Seed Extract
Derived from (as the name suggests) the crushed seeds of grape plants. It is a great antioxidant due to the high natural concentration of polyphenols.
We believe that Australian fridges should be full of drinks made from real ingredients, that provide a healthy alternative and taste amazing.
SUSTAINABLY SOURCED INGREDIENTS
We work with sustainably sourced ingredients to deliver the highest quality products. Partnering with like minded businesses in helping to reduce the impact on our planet.

Here at Kréol we are committed to making people feel good – our customers, our farmers and our community. We want to share our passion and prove that healthy alternatives can taste amazing.
We're The Taste Worth Finding
Proudly Australian made and owned